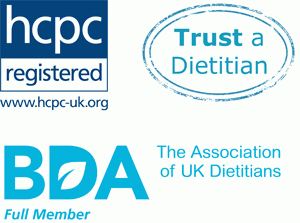 Rachel Vallis Dietetic Consultancy
Science, Simplicity, Sustainability
Science
At the root of my practice is the science of nutrition and diet. I understand how food impacts the body in health and disease. My advice is based on a firm understanding of our physiology combined with a constant awareness of the latest research and evidence based practice.
Simplicity
A large part of my job is to translate current scientific thinking in to straight forward, practical advice that my clients can implement in their every day lives. As part of my relationship with my client, I will try to understand how they live and what is important to them. Then I can tailor my recommendations to that individual.
Sustainability
Increasingly we hear that we must do more to protect the environment that we live in. That's why I'll always consider sustainability in the advice I provide. I can support clients in reducing any negative impact their diet has on our environment, whatever their health needs.
INDIVIDUAL CONSULTATION
Tailored, personal advice.
Face-to-face or remote appointments available.
Self-referrals accepted.
Initial Consultation - 60 minutes - £110
Follow-up Consultation - 30 minutes - £70
(Remote consultations are charged at the lower rates of £90 and £50 respectively)
PRE-PAY PACKAGES
A discounted rate when booking blocks of appointments
15% off when booking 4 of more appointments (must be paid for in advance).
CORPORATE SERVICES
Get in touch to discuss your needs.
Packages to suit companies of any size.
Dietetic Support for employees.
Media and Resource Development.
Consultancy Services.
I am very pleased to be able to offer my clients face-to-face appointments in the following locations.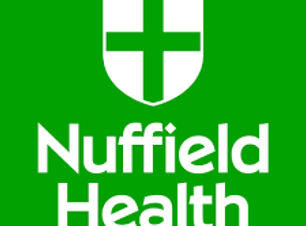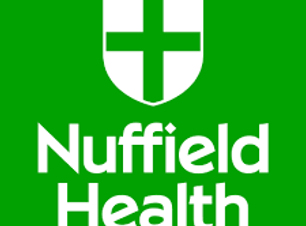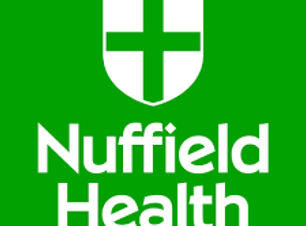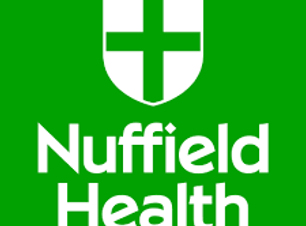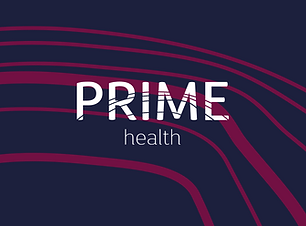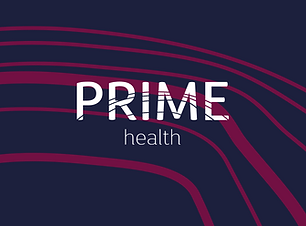 Nuffield Hospital Woking
Grange Rd, Woking GU21 4BY
Nuffield Hospital Guildford
Stirling Rd, Guildford GU2 7RF
Prime Health Surrey, Weybridge
Horizon Business Village, No 10 & 11, 1 Brooklands Rd, Weybridge KT13 0TJ
If you have any questions or would like to schedule a consultation, please get in touch. I am available for consultations in person or via video call.